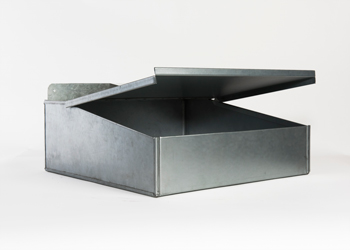 Knowledge boxes offer an excellent solution for keeping tidy desks, organizing charts, and keeping track of important paperwork.
The sturdy construction of Panama's knowledge boxes provides you with a safe place to store papers without the risk of important documents becoming lost or crumpled!
These boxes are a great investment for supervisors or operators who work out in the field and need a place to keep charts and paperwork organized whether they are in their office, at their workstation, or in their vehicles.
Specs