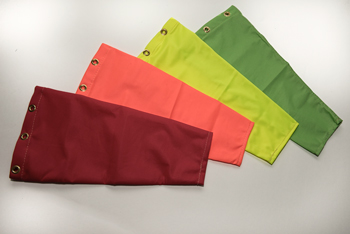 Panama Enterprises manufactures each windsock individually and with specific attention to detail. We take pride in durable features such as superior fabrics, double seams for long life, grommets and hog rings as attachments to provide positive grounding, and consistent sizing to ensure replacement windsocks will always fit your existing frame.
Each windsock is designed in the proper truncated (cone) shape as indicated by Transport Canada – the diameter being 1/3 the length of the windsock.
All Panama frames 5 1/2" - 36" in diameter are made with sealed metal bearings to withstand severe weather conditions and provide smooth 360° rotation in both directions. Any amount of breeze or wind will provide indication of airflow direction and velocity, potentially saving human life in the event of an emergency.
Custom designed windsocks are available upon request. Minimum quantities apply. Custom extensions and mounts can be supplied in most cases. Please contact us to discuss your requirements.
Specs
Metal frame with sealed metal bearings.
Polyester, assorted colours
Double-seamed
Grommets and hog ring attachments
Metal frame
5 1/2", 8", 10", 12", 18", 24", or 36" diameter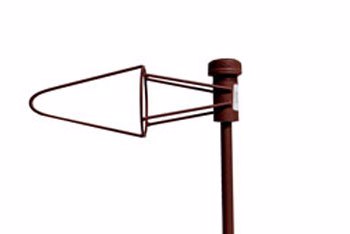 5 1/2" Frame                                                                        8" Frame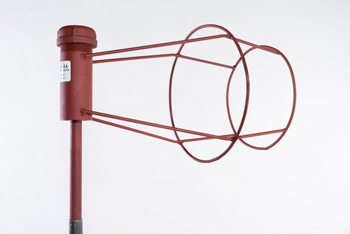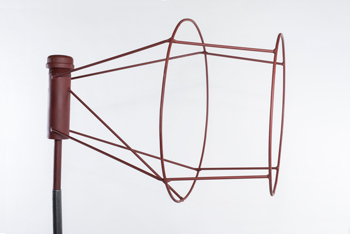 10" & 12" Frame                                                                   18" Frame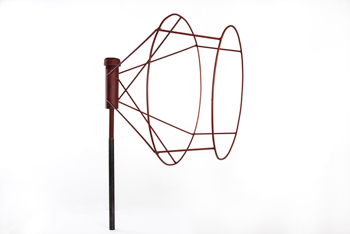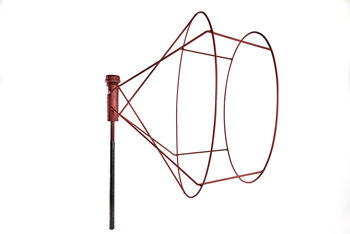 24" inch Frame                                                                      36" Frame